I would like to thank Alama for all of the work she did getting my property to close for me. From early morning texting to late night phone cales and emails, she was always positive and cheerful. If ever again I ma in need of an agent or know someone who is, I would definitely suggest her!
Sammy A.
I recently sold a house with Alma and while this can be a very stressful process, I felt 110% confident by partnering with her.
T.J. Brown
We could not have picked a better real estate agent - she did an excellent job. Alma was wonderful, and even asked if we needed help moving. Couldn't thank her enough!"
Janeen K.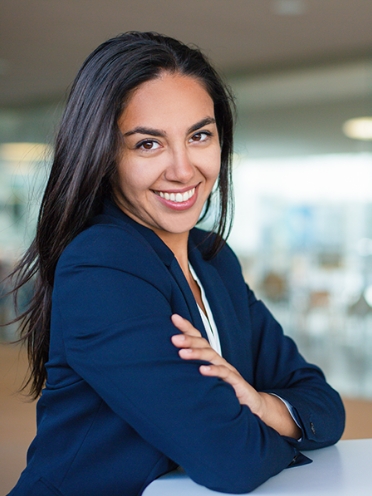 Alma Peterson, REALTOR
Whether you're a first time home-buyer, looking for your next home, or looking to sell your current home, I am here to help you!
After selling 77 homes in the last 18 months, I'll use my 10 years of successful experience in real estate to make buying or selling your home a breeze.
Contact Me Today for a FREE Home Staging Guide
Sellers - Get Top Dollar For your House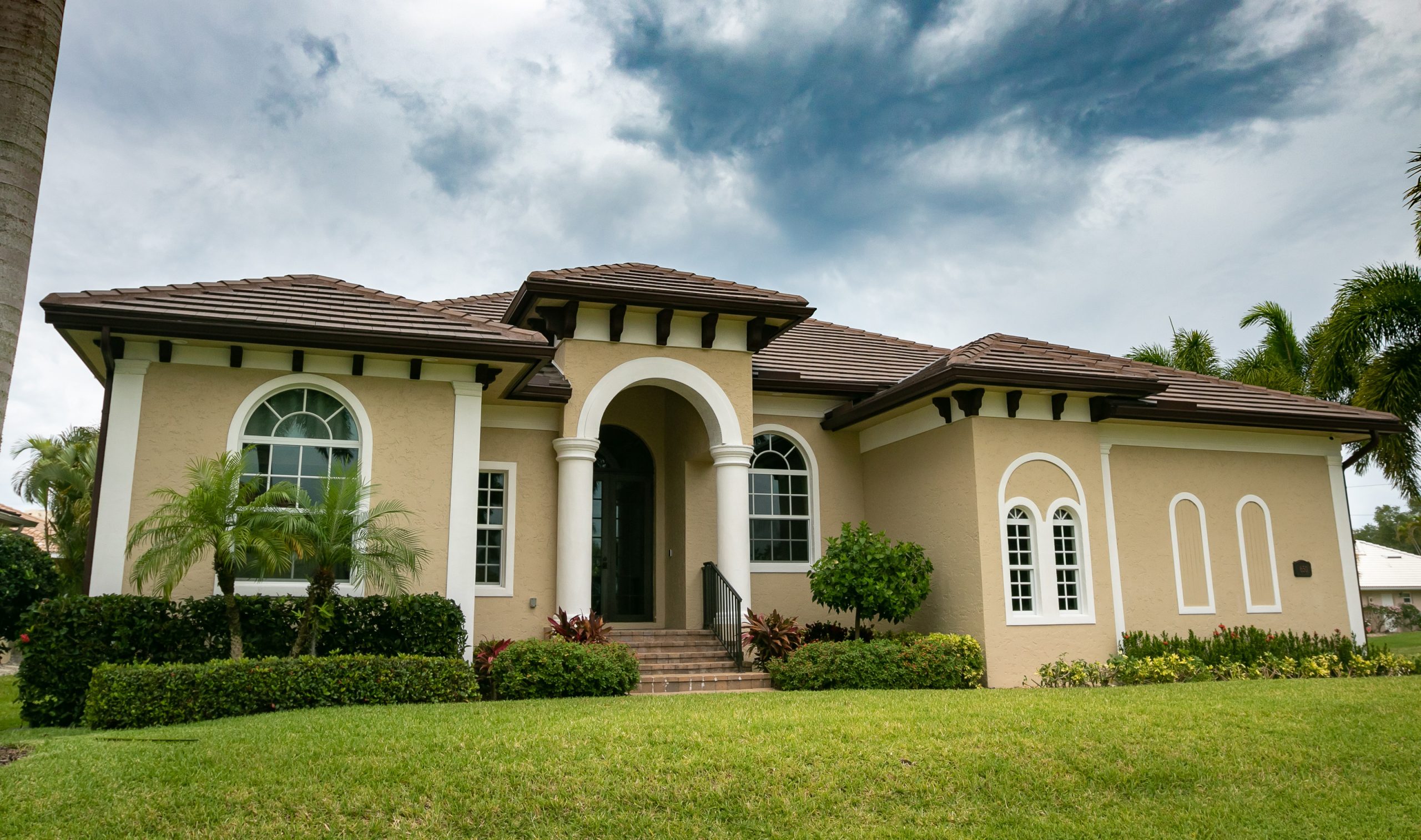 Sold: $545,000
3 Beds| 2 Baths| 2,436 SqFt
39301 Thornberry Mountain View Ct, Oakhurst, CA 93644
View Property
Selling or Buying

Your Home Has Never Been

Easier!
Stay Informed Throughout the Process
Enjoy a Hassle-free Experience
Rely on 10 Plus Years of Experience
Get the Property You Want
Don't Just Take My Work For It, Listen to My
Happy Customers!
Listen to all these happy customers in this testimonial. Oh what a lovely testimonial it is. Truly a really good testimonial. I really like his sunglasses and his cool truck. What a cool dude.
Lol what is this copy. If you want to hear more about this cool dudem click on the linke below.
Watch More Testimonials Here!
Contact Us
4571 Hamill Avenue
San Diego, CA 92121
Business Hours
Monday - Friday
9:00AM to 6:00PM
Schedule Your
FREE

Consultation